The Ladykillers
We are excited to announce our next production…The Ladykillers, by Graham Linehan and directed by Barry Cooper. For online bookings click HERE
Friday 24th, Saturday 25th, Thursday 30th November & Friday 1st December SOLD OUT
Friday 24th, Saturday 25th, Thursday 30th November
Friday 1st & Saturday 2nd December
Curtain rises at 7.30pm (doors open 6.45pm, please do not arrive before this time).
Wine and refreshments will be sold during the interval.
Parking will be available in Bishopston Comprehensive School car park at the end of the Glebe.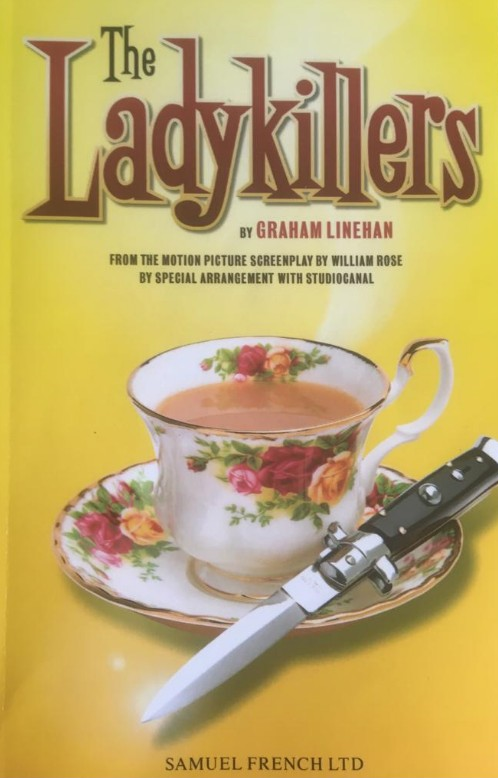 Our Spring 2023 Production…Calendar Girls
What an amazing production, a huge congratulations to Karen Penny for Directing, the cast who were fabulous, the backstage crew and front of house, who without their commitment and enthusiasm, this play wouldn't have been possible.
Super feedback from our audience
We have received such a wonderful response and feedback,
some of which we just had to share
Philip Glenister, a well-known actor on both stage and screen and has local connections, sent us a message of support.
Click here to see his message…