2017 sees BATS celebrating its 50th year. Providing light hearted amateur theatrical entertainment to Bishopston and the surrounding areas for 50 years. Read more about our celebration party.
---
The BATS Autumn production will be Tom Jones, by Joan McAlpine, and based on the novel by Henry Fielding. It's fun (hopefully!) fast and furious.
This is the tale of a handsome young reprobate who falls victim to the charms of one woman after another, becoming at one point entangled with three at once! Jenny Waters, a lady of warm heart and generous virtue, Mrs Fitzpatrick, a society lady seeking diversion from her oafish husband, and Sophia Western, whom Tom truly loves.  It's going to be a fun play with a large cast and fantastic character parts. There will be laughs and bawdy, but not smutty comments. With its sword fights and dances, noise and colour, this is an entertainment for all the family.
Shows are on Friday 17th, Saturday 18th, Thursday 23rd, Friday 24th and Saturday 25th November 2017, at St Teilo's Church Hall, The Glebe, Bishopston. Doors open at 18:45hrs  and the show starts at 19:30hrs., except on Saturday 18th November 2017.
On Friday 17th November 2017, BATS are offering two tickets for the price of one, on this first night performance. Pay £6 for two seats.
On Saturday 18th November 2017, BATS will be providing a fish and chip supper, with mushy peas and bread and butter. Joes ice cream to follow. Seats are £15.00 per person. Doors open at 18:30hrs for this performance and the show starts at 19:00hrs.
Book your set reservations now!! (Click here)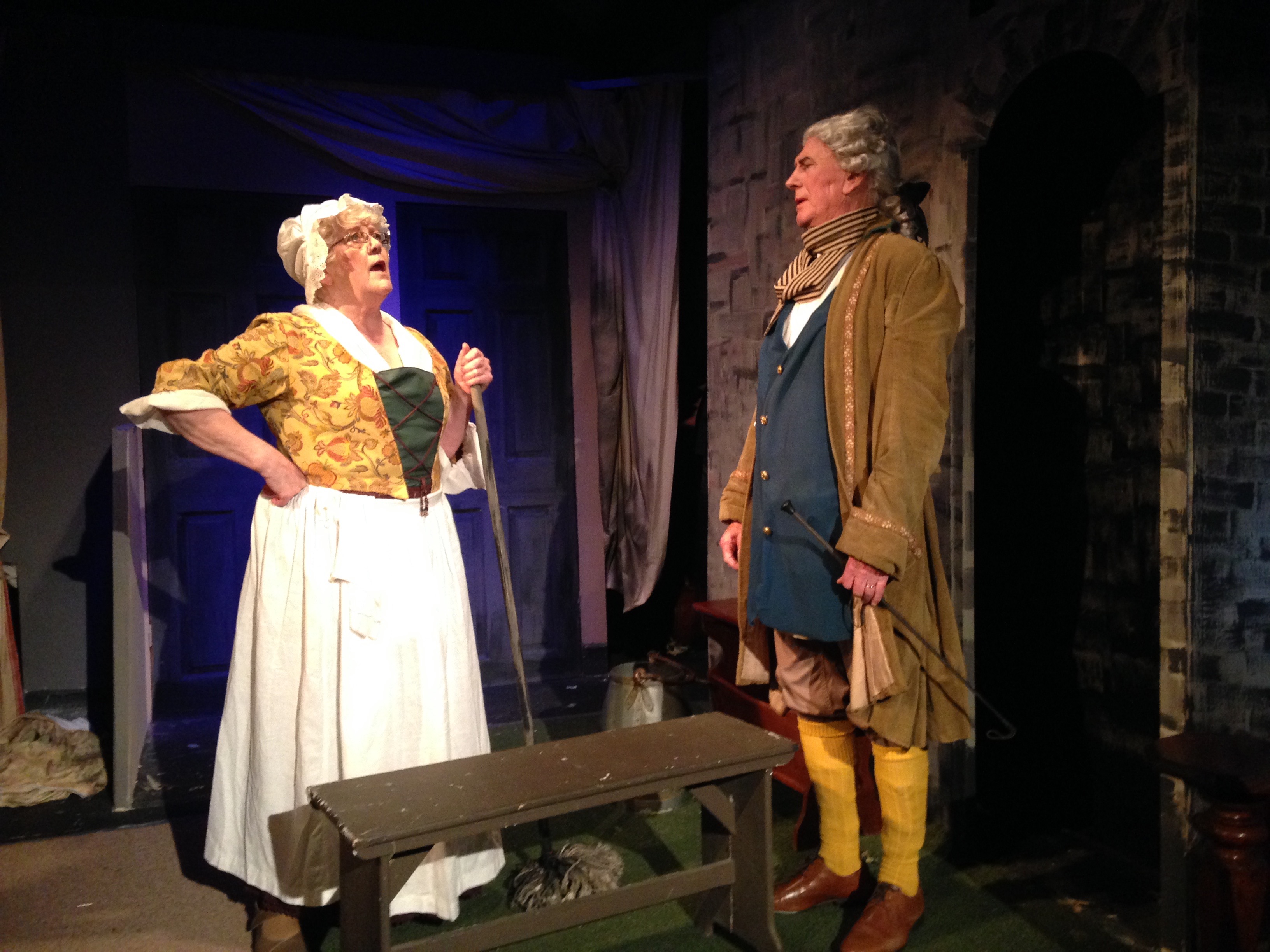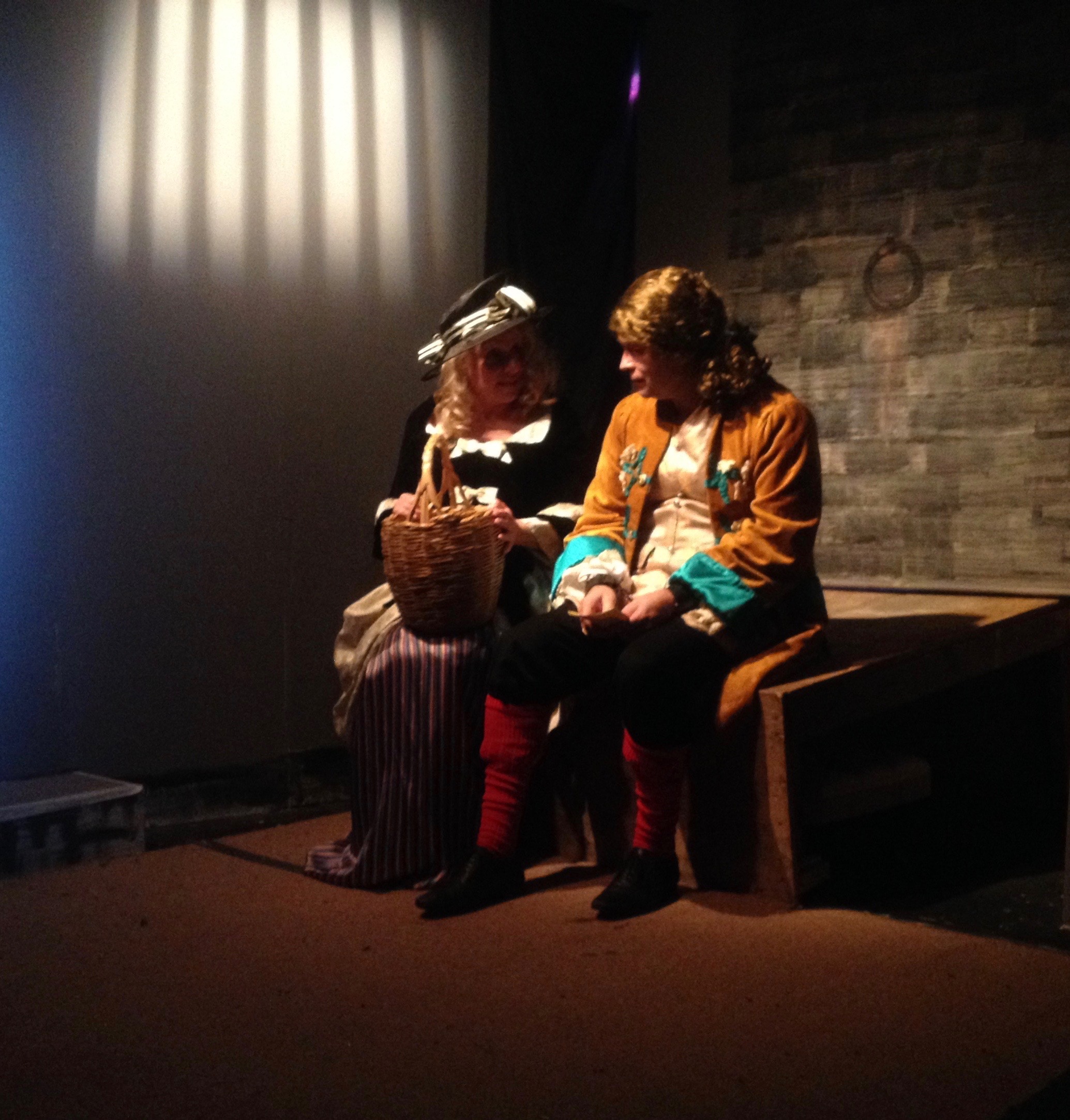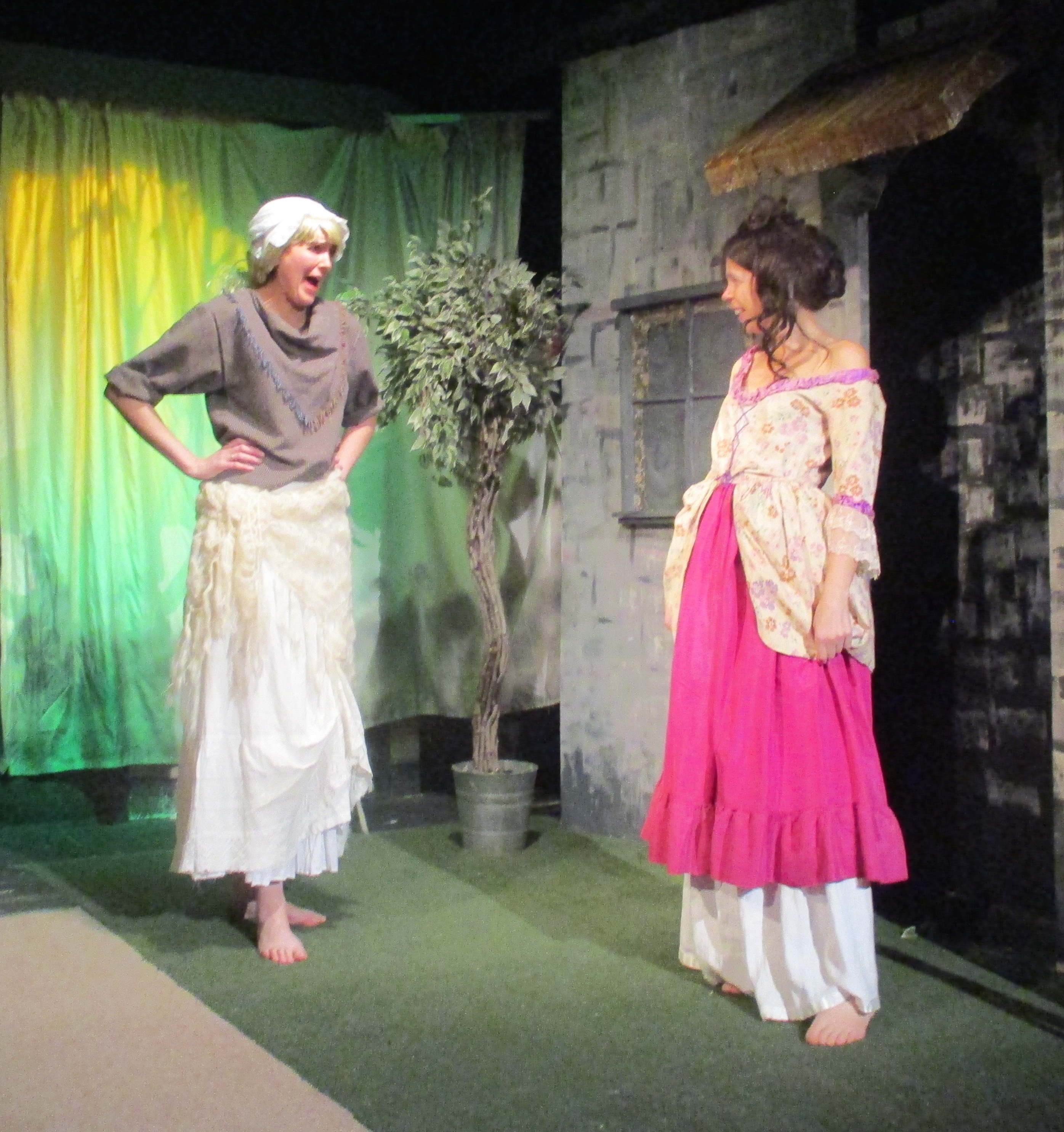 Directed by Heather Cooper, the BATS team have been pontificating, planning and preparing.  The design and lighting teams have started to building the set and have been installing new sound and lighting cables. The costume department are designing clothing for the cast. Actors have been learning their lines over the Summer period and the rehearsals have now started for this colourful and romantic production. Thank you once again to all our volunteers and cast for their continued support and hard work.
Cast in order of appearance.
Tom Jones – Jaimes Cooper
Squire Allworthy – Barry Cooper
Bridgette Allworthy – Karen Penny
Bridgette's maid Jenny – Sarah Gallagher
Bilfil – Roger Bell
Twackhum – Tony Currell
Sophia Western – Sarah Govier
Squire Western – Stuart Hiorns
Molly Seagrim – Sam Fox
Doctor – Keith Gywnne
Innkeeper Susan – Julie Greenwood
Mrs Waters – Wendy Thomas
Mrs Fitzpatrick – Deborah Morris
Mrs F's Maid Betty Andrews – Doreen Davies
Captian Fitzpatrick – Laurence Evans
Lord Fellamar – Marcus Brace
Constable – Steve Nelson
1st Bystander – Tony Currell
2nd Bystander – Keith Gwynn
Priest – Keith Gwynn
Executioner – David Spear
Crowd – Cast.
---
BATS provides assistance to a Derbyshire amateur production.
Last week the Hope Amateur Dramatic Independent Theatre (HADIT) presented a production of "Noises Off" by Michael Frayn. Some of you may be wondering about Hope's connection with BATS? A look at the following report in The Derbyshire Times will give the answer. Go to http://www.derbyshiretimes.co.uk/whats-on/theatre-and-comedy/review-feel-the-farce-in-noises-off-1-8517935
David and Carolyn Gawres had contacted BATS earlier this year to see if we could advice them on how to stage a play requiring numerous doors, a window, a balcony and staircase in a small village hall. And the set has to be turned 180º between Acts 1 and 2, and again between Acts 2 and 3! Barry gave them advice based our BATS production in 2006 and I helped by sending David the design of the set  and details of how we turned the set. Some of you may recognise the set shown in the image in the review.
I was very interested to see how HADIT got on so I went up to see their first night last Wednesday. HADIT are a similar sized group to BATS in a similar hall and I was made to feel very welcome. In the programme BATS were thanked "for their generous advice on producing the play on a small stage." Of course you may be thinking did HADIT give a better performance than BATS? All I can say is they gave an energetic performance which had the audience rocking with laughter and the curtain call was greeted with cheers and applause.
I have been in touch with David since my visit and he tells me another local group who saw their production were impressed and have contacted him as they want to talk to him about how he did the set!  Alan Bailey.
---
**NEW MEMBERS always welcome – come and act, assist back stage or with lighting, sound and costumes – Get in touch! **
The Bishopston Amateur Theatrical Society, or BATS, is an all-amateur group, open to anyone to join, whether to act, direct, work backstage or front-of-house.
There is a committee which presently consists of six people: the Chair, Vice-Chair, Treasurer, Secretary (who is also responsible for marketing), Social Secretary and Stage Manager. The Committee has overall responsibility for agreeing policies and parameters. The director has operational responsibility for delivering a play, and as such is responsible for choosing the play, cast, producer, stage manager, backstage team and front of house team.
Ever since its formation in 1967, BATS (STADS till 1999) has been providing the Gower village of Bishopston and the surrounding area with regular live theatrical entertainment.
This site has two aims:
To provide a record, free and accessible to all, of a major aspect of Bishopston and south Gower's recent cultural history;
To inspire local people to get involved with the group: we're always looking for new actors and people to help with costumes, make-up, props, ticket sales, refreshments, ideas and so on — no experience necessary! In fact, our continuing success depends on you — so have a good look round the site and then please

get in touch.